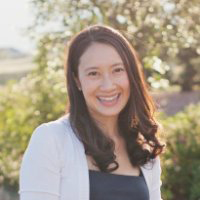 Professional Life: Mina has worked in public health over the last 18 years and is the Director of Community Impact at the Pikes Peak Community Foundation.
Community Involvement: Mina serves on the Great Outdoors Colorado (GOCO) Board of Trustees, the Board of Directors for the UCHealth-Memorial Health System and as Vice Chair of the Colorado Springs Leadership Institute (CSLI).
Education: Mina holds a Bachelor of Science in Community Health Education and a Master of Science in Community Health Education and Health Promotion from the University of New Mexico.
Family and Personal Life: Mina has lived in Colorado Springs since 2001. She and her husband Jonathan are actively engaged in their community and have two children.