Indie Author Day 2019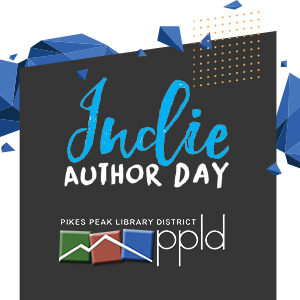 Mark your calendars! The fourth-annual Indie Author Day will be held on Saturday, October 12, 2019 at Library 21c: Venue. On this one day, libraries and organizations around the world welcome local indie authors, writers, film-makers and their communities in for a day of education, networking, mingling, and more!
Click here for more information.
We're proud to offer free registration to all participants!


SCHEDULE OF EVENTS
The IndiPub Adventure: True Tales of Independent Publishing Success

Eric Sprinkle: Author, Speaker, Adventurer
Market Your Book with Library Journal's SELF-e

Emily Gooding: Bibliolabs, LLC.
Publishing 101: A Beginner's Guide to Publishing Your Own Book

Polly Letofsky: Founder of My Word Publishing
Making a Movie From Start to Finish

Erynn Mitchell, Film Director, Writer, and Producer
Previous event information: https://research.ppld.org/publish