Kids Book Reviews by Genre: Short Stories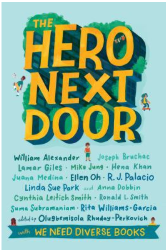 Review:
The Hero Next Door is published as part of a partnership with We Need Diverse Books. It's a collection of short stories by 14 award-winning authors. It's a celebration of everyday heroes that make a difference in their worlds and challenges each of us to be a hero in our world. While every story may not speak to you, there's something in this book for each of us as we work to make the world a better place.
Reviewer's Name:
Carol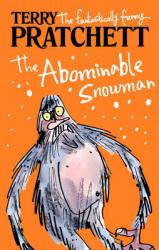 Review:
It was a good book but it was boring at some parts.
Reviewer's Name:
Ethan M.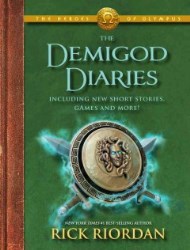 Review:
The Demigod Diaries is a fun collection of short stories that bring you back into Percy Jackson's world with new adventures. Luke Castellan, son of Hermes, tells his story for the first time in "The Diary of Luke Castellan". Argo II members Leo Valdez, Jason Grace, and Piper McLean go on a search for a missing item and wind up finding trouble within the forest of Camp Half-Blood. Rick Riordan's son, Haley, also includes a demigod story of his own.
Overall, this book was lots of fun. Each story was interesting, adventurous, and packed with humor. I especially loved hearing more about Luke's past, as his character in the first series didn't have much time to tell his story. Leo's adventure is hilarious and fun. Haley's story was well-written, but I felt it was a little serious, considering the rest of the stories are more light-hearted. Nevertheless, this book is wonderful. I highly recommend it if you are a fan of the Percy Jackson and Heroes of Olympus series.
Reviewer Grade: 9
Reviewer's Name:
Gillian P.