Image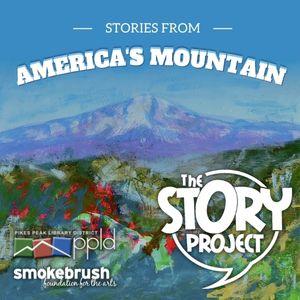 The Story Project returns to Colorado Springs! PPLD, in partnership with The Smokebrush Foundation for the Arts, will begin presenting the Story Project at KCH on Nov. 18. The Story Project is true personal live storytelling without a script.
Do you have an unusual, riveting, or interesting story about America's mountain (a.k.a. Pikes Peak, Sun Mountain, Tava)? If so, please consider applying to be featured in the relaunch of the Story Project!
Click here for more details and to apply. Applications will be accepted through Sept. 30.