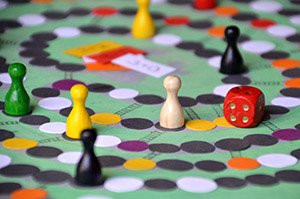 Want to play tabletop gaming with other adults? Bring a game or play one of ours! Each month, we will play a different game, classic or new.
Ages 18+. No registration required.
When: Second Tuesday of each month from 10 a.m. - noon
(June 13, July 11, Aug. 8, Sept. 12, Oct. 10,
Nov. 14, Dec. 12)
Where: Library 21c, 1175 Chapel Hills Dr.