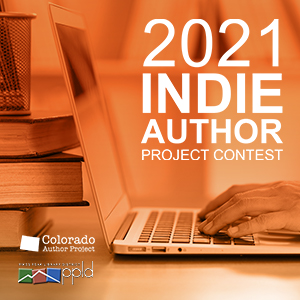 The Colorado Author Project Writing Contest as part of the Indie Author Project will accept submissions from Thu., April 1 through Mon., May 31.
The Indie Author Project (IAP) is a publishing community that includes public libraries, authors, curators, and readers working together to connect library patrons with great indie-published books. In addition to IAP's ongoing curated indie collections, each spring the Indie Author Project hosts local contests trying to find the best indie titles in each participating region.
This contest will accept submissions of adult and young adult fiction, to be recognized as the top indie-published eBooks in the Colorado region. Winners receive career-elevating recognition, as well as amazing prizes. Out of all of this year's winners identified by librarian judging committees, one Indie Author of the Year will be chosen by a team of industry professionals.