Drawing and Painting Creativity Group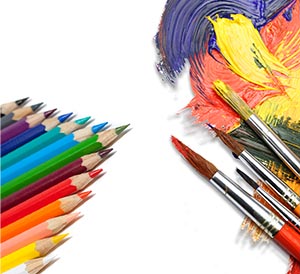 Bring your creativity to this monthly gathering. Bring whatever project you are working on and work in a group setting. Local artist and instructor Deb Ross will be on hand to help inspire.
Supplies will not be provided. Registration is not required.
When: Last Thursday of each month from 2 - 4 p.m.
Where: Library 21c, 1175 Chapel Hills Dr.