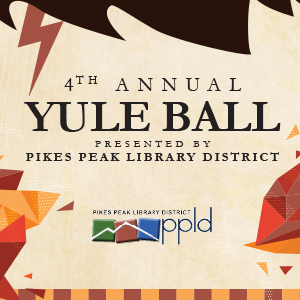 Calling all Harry Potter fanatics: put on your wizarding best and join us for a magical evening! 
The third annual Yule Ball will feature dancing with a live DJ, a House Trivia Contest, multiple make-and-take crafts, and live animals associated with the Harry Potter universe!
We will also be serving food:
Polyjuice Potion
Butterbeer
Muggle Munch (popcorn)
Hufflepuff Cheese Balls
Gryffindor Red Vines
Ravenclaw Smarties
Slytherin Gummy Worms
Pretzel Wands
Activities:
Green Screen
Trivia master
Make & Take Table/Swag bag decoration
Welcome Table (Sorting hat)
Dragon eggs
Magic potions
Wands
Shrinking Charms
Don't worry grown ups - The Prefect Room is just for you (16+)!
Alcohol Ink Ornaments (named after potions)
Prefect Badges
Butterbeer
Tote Bags (sew on your house!)