All PPLD facilities will be closed on Mon., July 4, in celebration of Independence Day.
Old Colorado City Library will be closed Sat., July 2 - Wed., July 6 while their floors are refinished.
Board of Trustees
The Library is governed by the Pikes Peak Library District Board of Trustees, consisting of seven members, who are appointed by a committee of members from the Colorado Springs City Council and the El Paso County Board of County Commissioners.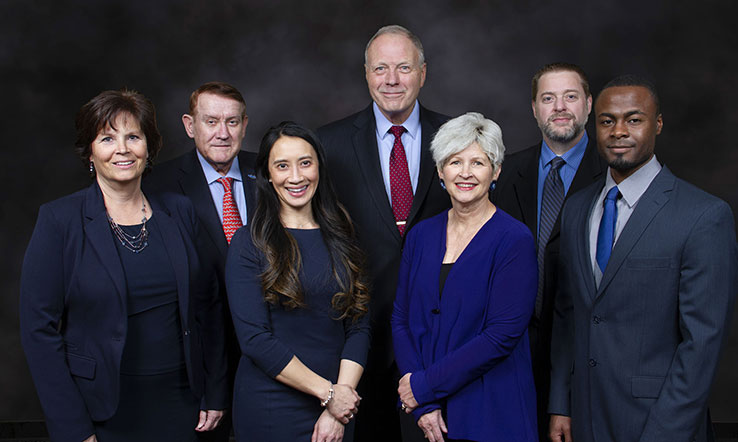 2016 Meeting Schedule (subject to change):
Click on meeting agenda below for location.
Tuesday, January 5, 2016: Organizational Meeting
Tuesday, January 26, 2016
Tuesday, February 23, 2016
Tuesday, March 22, 2016
Tuesday, April 26, 2016
Tuesday, May 24, 2016
Tuesday, June 28, 2016
Tuesday, July 26, 2016
Tuesday, August 23, 2016
Tuesday, September 27, 2016
Tuesday, October 25, 2016
Tuesday, November 22, 2016
Tuesday, December 6, 2016