Ute Pass Library will be closed today, Friday, April 17, due to inclement weather.

East Library will be closed Wednesday, April 22 - Sunday, April 26 for renovations. Available holds can be picked up at Library 21c during that time.
Board of Trustees
The Library is governed by the Pikes Peak Library District Board of Trustees, consisting of seven members, who are appointed by a committee of members from the Colorado Springs City Council and the El Paso County Board of County Commissioners.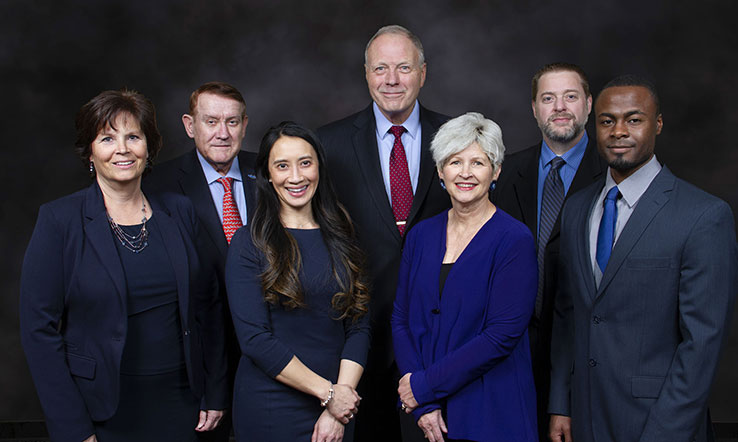 2015 Meeting Schedule (subject to change):
For meeting time and location, please click on the agenda link for that meeting date.
Tuesday, January 27, 2015
Tuesday, February 24, 2015
Tuesday, April 28, 2015
Tuesday, May 26, 2015
Tuesday, June 30, 2015
Tuesday, July 28, 2015
Tuesday, August 25, 2015
Tuesday, September 29, 2015
Tuesday, October 27, 2015
Tuesday, December 8, 2015