---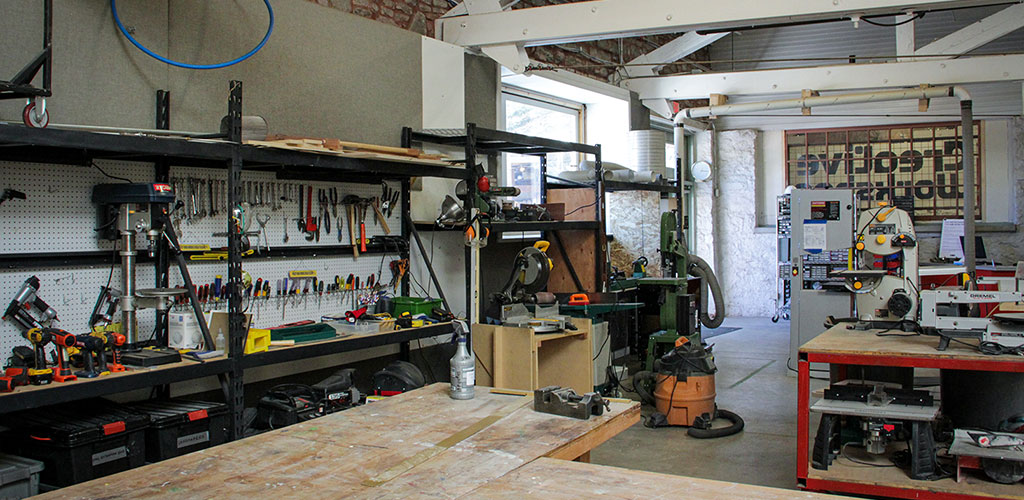 ABOUT THE SPACE
In March 2021, Manitou Springs Library relocated inside of the Manitou Art Center (MAC). As a part of the co-location partnership, Library patrons can access MAC makerspace equipment during library hours.
MAC policy and procedures cover the use of this equipment, and access is facilitated by MAC staff .
Visit the MAC website to learn more.
Please enter the building at 513 Manitou Ave. Look for the big red chair outside the entrance.
OPEN HOURS
Monday: Closed
Tuesday: 10 a.m. - 6 p.m.
Wednesday: 10 a.m. - 6 p.m.
Thursday: 10 a.m. - 6 p.m.
Friday: 10 a.m. - 5 p.m.
Saturday: 10 a.m. - 5 p.m.
Sunday: Closed