---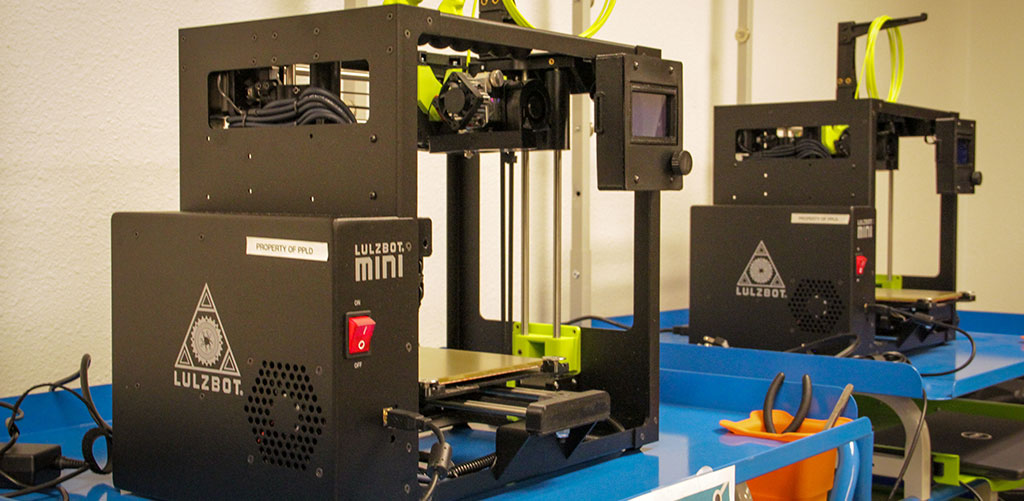 ABOUT THE SPACE
Manitou Springs' makerspace equipment is available by reservation. Walk-in use is welcome depending on reservations.
Visit our Makerspaces page for more information regarding policies and necessary paperwork.
3D Printing Badging Video – view this video and complete the quiz to be able to use the 3D printers available in PPLD makerspaces.
We also have a partnership with the Manitou Art Center allowing patrons to use their makerspace equipment. Go to the MAC page to find out more.
Please enter the building at 515 Manitou Ave at the Library Entrance.
OPEN HOURS
Monday: Closed
Tuesday: 10 a.m. - 6 p.m.
Wednesday: 10 a.m. - 6 p.m.
Thursday: 10 a.m. - 6 p.m.
Friday: 10 a.m. - 5 p.m.
Saturday: 10 a.m. - 5 p.m.
Sunday: Closed
CONTACT THE MAKERSPACE
Address: 515 Manitou Ave., Manitou Springs Phone: (719) 531-6333, x7004 Email:
EQUIPMENT