PPLD Home
What's New!
What is your favorite children's book for children 12 and under? PICK ONE picture book, beginning reader book, chapter book, or children's non-fiction book!
It's that time again. Taxes are due on Thu., April 15. Lucky for you PPLD has all the information you need to file on time. Visit our Tax Information page for more.
...
Check out these stats and our top title of 2020 below.
---
From Books to New Beginnings: Using the Library as a Resource to Build a Better Life
...
Last updated Feb. 9, 2021
More Services & Spaces Available Inside Our Libraries!
Pikes Peak Library District (PPLD) is here to serve you, regardless of the circumstances!
We continue to prioritize the health...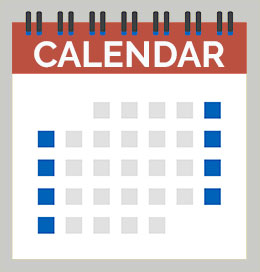 HOW DO I?