Select studio equipment is now available to check out.
Click here to make a request.
---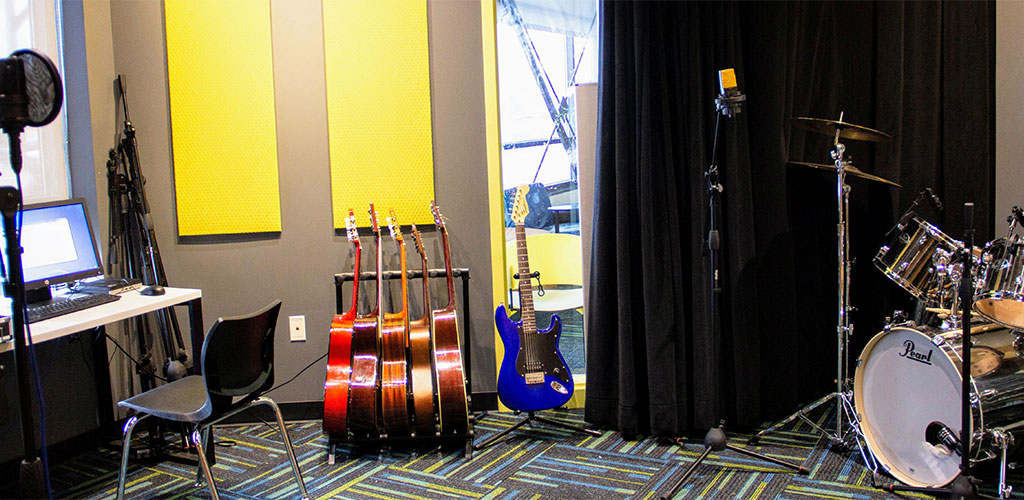 HOURS
Studio916 is available to the public by reservation only during the following hours when studio staff are on-site:
Monday: Closed
Tuesday: 11 a.m. - 6 p.m.
Wednesday: 11 a.m. - 6 p.m.
Thursday: 11 a.m. - 5 p.m.
Friday: Closed
Saturday: 2 - 5 p.m.
Sunday: Closed
CONTACT THE STUDIO
Address: 1821 South Academy Blvd.
Phone: (719) 531-6333, x7018
Email: studio916@ppld.org
EQUIPMENT