Image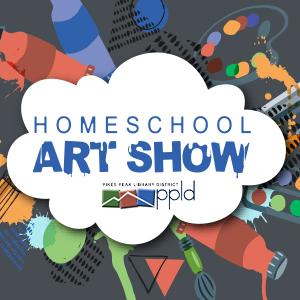 It's time to get creative!
Homeschoolers, grades K - 12, can submit one artwork (drawing, painting, sculpture, needlework, etc.)  for this non-juried exhibit.
Submit your art between Mon., March 21 - Tue., March 29, 2022.
Artwork will be dropped off and displayed at the East Library Children's Department throughout the month of April.
Contact jfleishhacker@ppld.org for more information.