Reservations are open now.
Click here to reserve the ERC.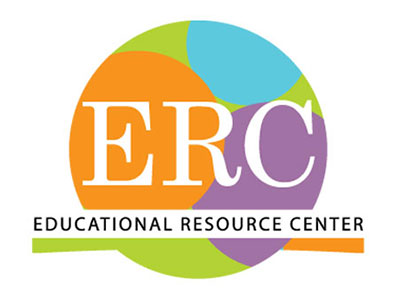 The Educational Resource Center (ERC) at East Library provides hands-on materials for families wanting to enrich their children's education or help them improve their skills. Math, science, social studies, and language arts kits, as well as art and music resources and computer software are available for families with students of all ages to use.
The ERC is open for reservations now. Click here to reserve the ERC. Reservations are open for 1 - 2 hour time slots.
Day/time for each space's availability: 
Monday: 9 a.m. - 6 p.m. 
Tuesday: 9 a.m. - 6 p.m. 
Wednesday: 9 a.m. - 6 p.m. 
Thursday: 9 a.m. - 6 p.m. 
Friday: 10 a.m. - 6 p.m. 
Saturday: 10 a.m. - 6 p.m.
One adult is required to be present during the entire reservation, maximum capacity for the space is eight.
ERC 1 features three PCs that can be accessed using a library card or guest pass.
When you arrive, check in with the staff at the PC Lab just outside of the ERC to access the space.
ERC 1 and ERC 2 now have a large selection of items available for you to use during your reservation. Many items are easily accessible to patrons on open shelves. Some items will need to be retrieved from cabinets in the rooms (please ask the staff member to help you access these items). There is lots to choose from! Click here for a sampling of some of the items that might be available.
Reservations can be made online with a library card. Don't have a card? Call East Library Children's Dept. to make a reservation (719) 531-6333, x1416.
Reservations will be cancelled after 15 minutes of no-show.
No food or drink is permitted in the ERC.