Image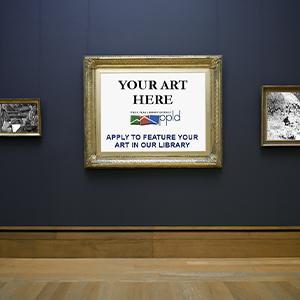 New Online Art Exhibit Application PPLD is excited to offer a new way to apply to exhibit in Library galleries. Filling out and submitting this form will allow the opportunity to apply to one or all of PPLD's 12 gallery locations.  Please allow up to one month for application processing. If you would like to submit an application in person download the form here and return it to your desired Library location.
---
Featured Exhibit: Military Appreciation Exhibit, Library 21c
The Pikes Peak region has a rich military history.
Throughout November, this exhibit commemorates library employees and their family members who have and are serving in the United States Military.
---