We want to wish our 16th Annual Teen Art Contest winners a huge congratulations!
These teen artists were chosen by their fellow teens and PPLD staff. They were honored at an award ceremony in March at East Library.
To enter our 17th Annual Teen Art Contest, watch out for the announcement coming in late 2023.
Best in Show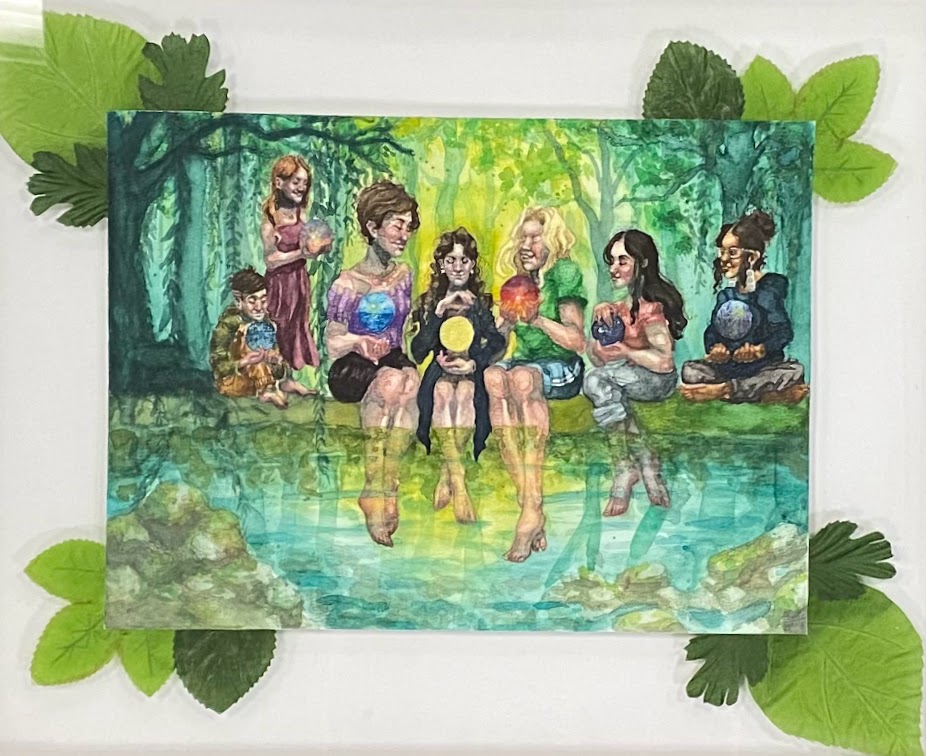 Averie P.
Vista Ridge High School
"The Treasure of Memories"
Watercolors, watercolor pencils, and metallic watercolor
High School – First Place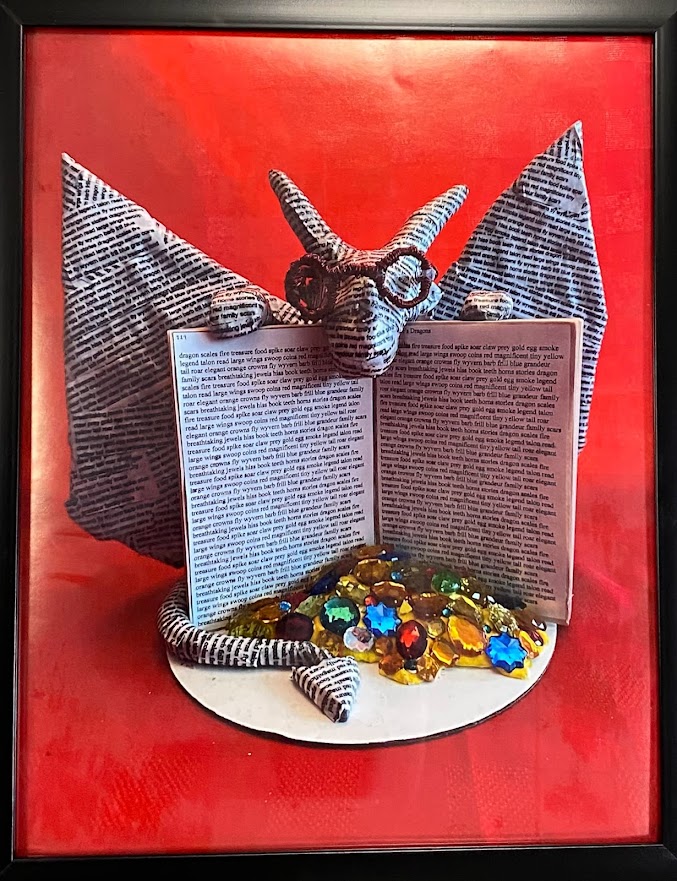 Adelyn L.
TCA College Pathways
"Words Come to Life"
3-D Sculpture
High School – Second Place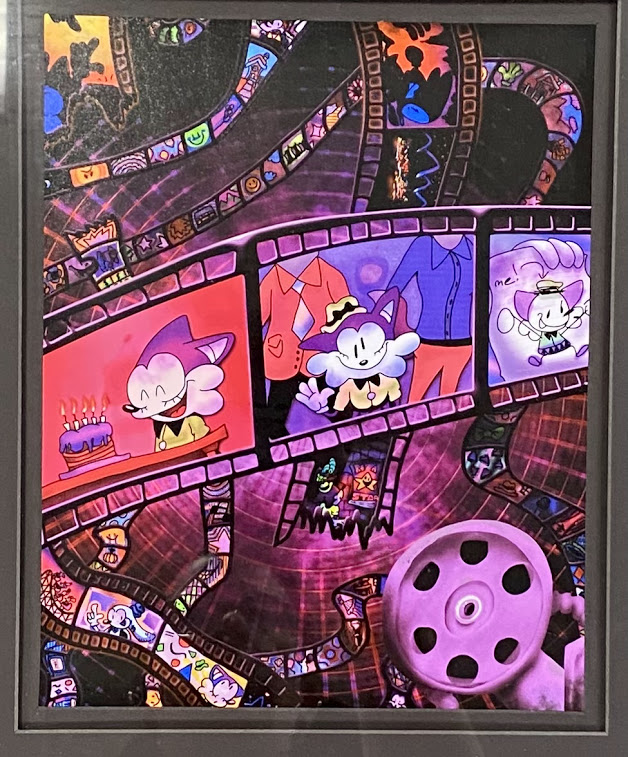 Dominick P.
Fountain Fort Carson High School
"A Newborn Star's Trip Down Memory Lanes"
Digital Art
Middle School – First Place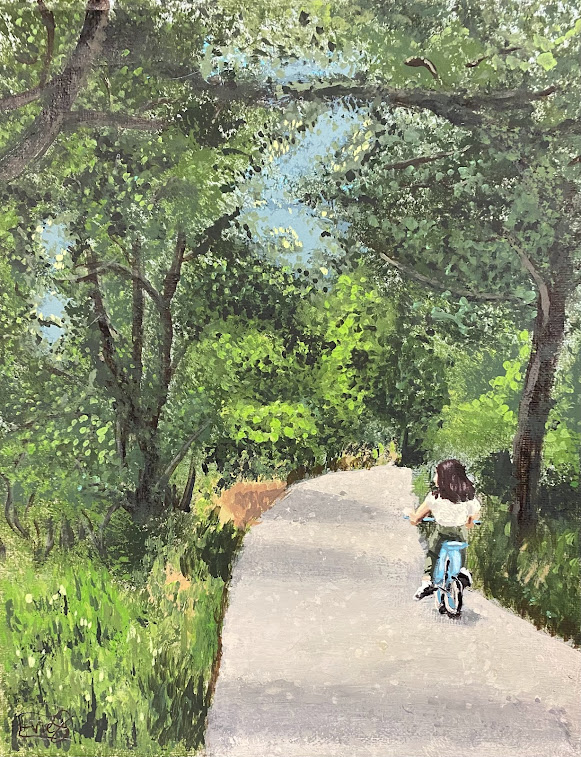 Evie S.
Monument Academy
"Backroad History"
Acrylic paint on canvas
Middle School – Second Place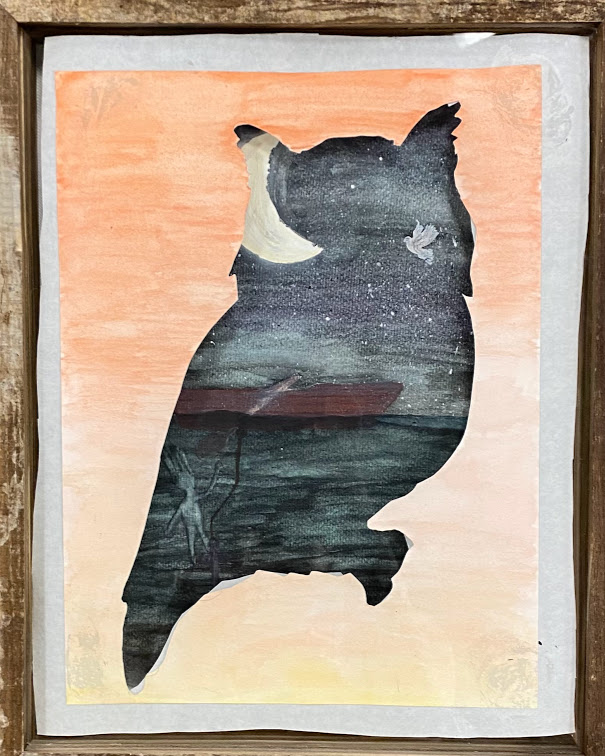 Natalie M.
Evangelical Christian Academy
"The Invisible"
Watercolors, colored pencils, and acrylic paint
Coordinator's Choice – Middle School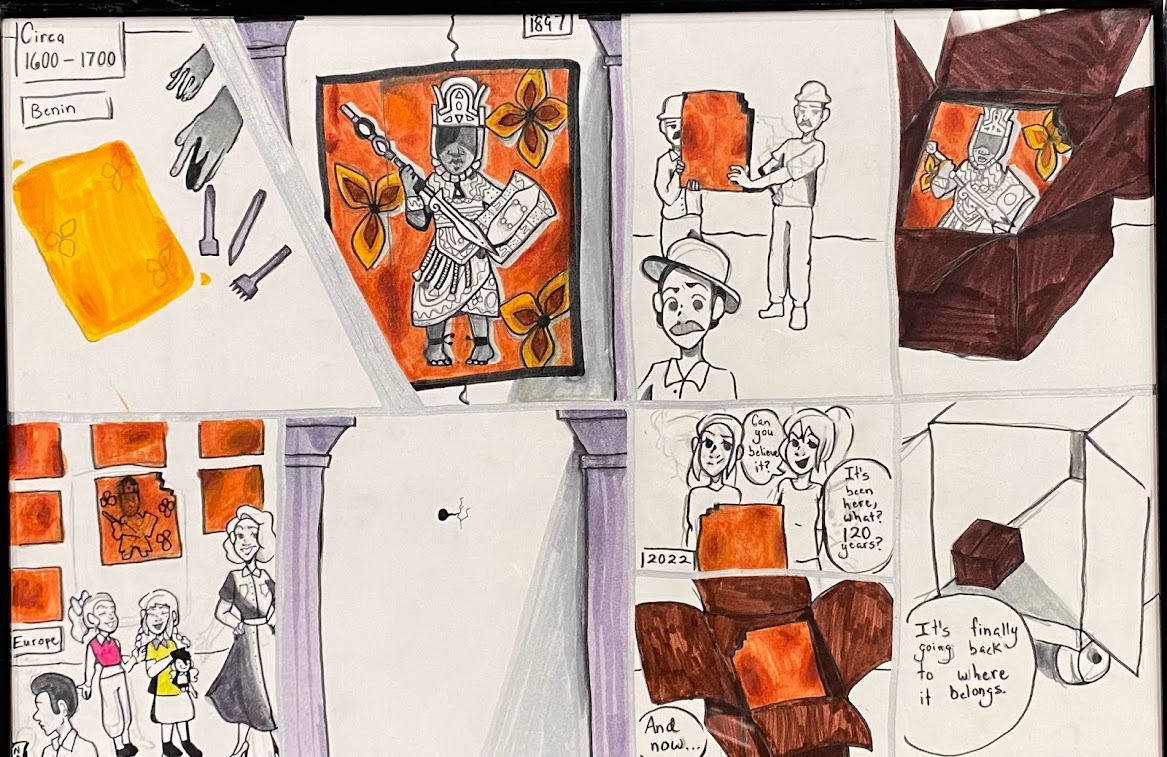 Evey W.
Mountain Ridge Middle School
"Memories in Bronze"
Pencil, Pen, & Marker on Paper
Coordinator's Choice – Middle School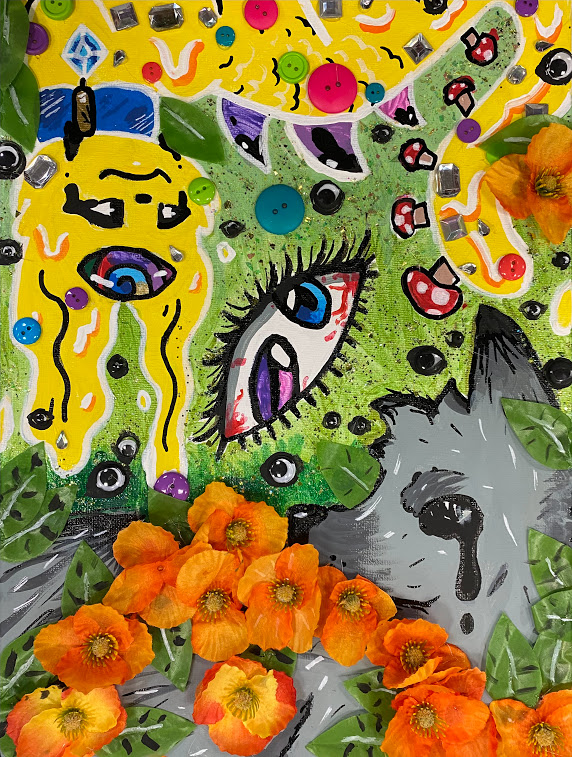 Kendall L.
Horizon Middle School
"My Mind's Eye"
Acrylic on Canvas
Coordinator's Choice – High School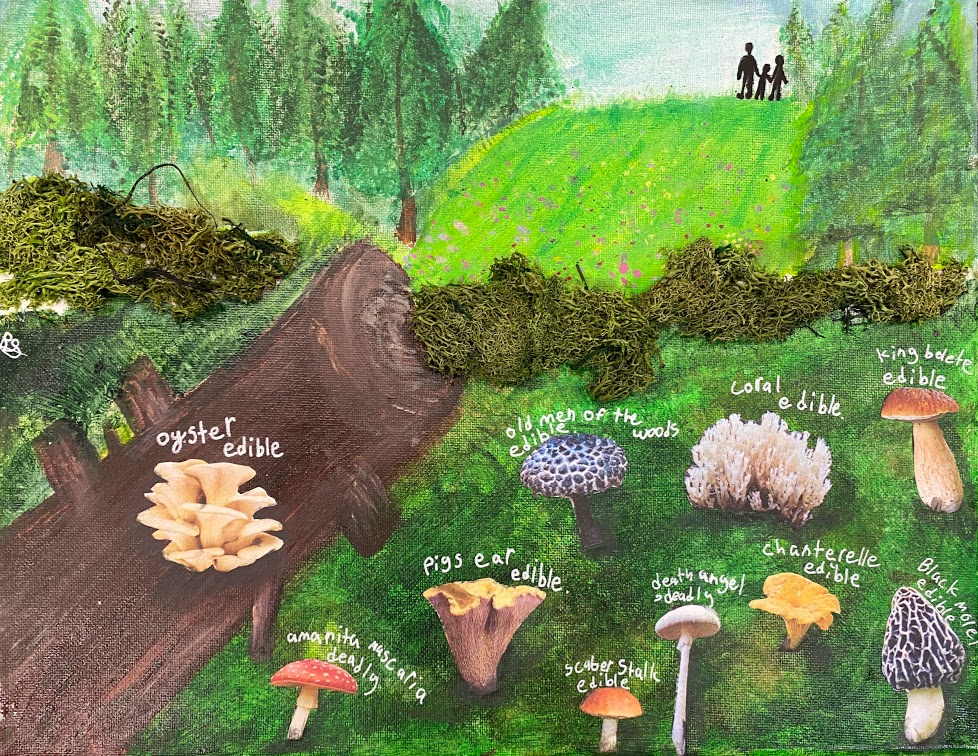 Ryleigh S.
St. Mary's High School
"Day in the Woods"