Image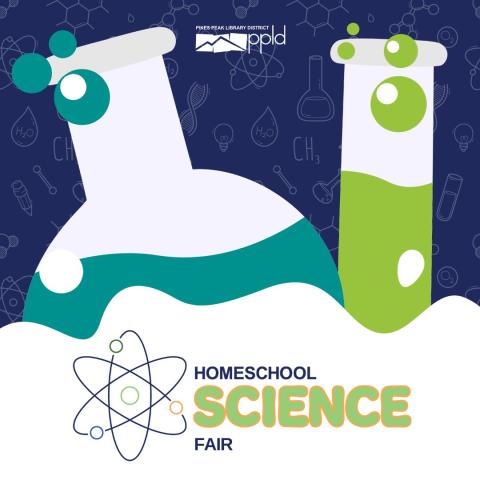 Interested in seeing some amazing experiments from up-and-coming scientists? Visit our annual Homeschool Science Fair to browse and chat with project creators. Kids can fill out a "What I learned" and receive a prize! Come and discover something new, or be inspired for next year!
Our annual Homeschool Science Fair is open to grades K-12! Homeschool students are invited to demonstrate a science project for other families. There are no rules or guidelines for this non-competitive event, and planning is left up to individual families.
Registration required. Students will arrive by 9:15 a.m., and the event will be open to the public from 10 - 11:30 a.m.
Need help planning your project? Download our Science Fair How-Tos Document!