Current Location
Colorado Springs, CO
Occupation(s)
Occupational therapist & author
Biography
Lindsey Larsen earned her Doctorate in Occupational Therapy from Creighton University in 2007. Lindsey is an occupational therapist, author, homeschool educator, military spouse, and mother to two amazing daughters, including one who lives with disabilities. Through her writing she nurtures meaningful conversations between children and adults, and encourages positive interactions among individuals of all abilities. Lindsey and her daughters have been members and regular visitors to the Pikes Peaks Library System since the military moved her family to Colorado Springs in 2021.
Education/Training
Registered and Licensed Occupational Therapist - Autism Spectrum Disorder Clinical Specialist
Published Works Book Jackets
Image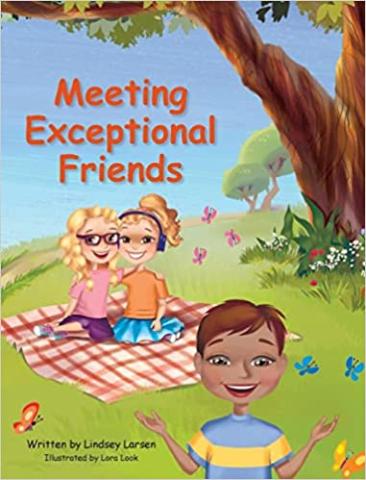 Speaker Topics
I speak to children about disabilities, because understanding leads to inclusion!