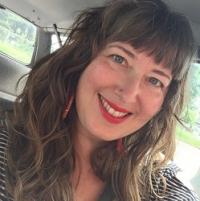 Current Location
Colorado Springs, CO
Occupation(s)
Motivational speaker, author, photographer, entrepreneur
Biography
Jené is an entrepreneur, author, and speaker. Her memoir, The Oat Project: How I Faced My Fear and Came of Age in One Wild Summer, about how she finally sowed her wild oats, has been called "raw," "courageous," and "fearless." She is working on her first novel and second big project, The Boot by Boot, which will also be a memoir to inspire.
Though known for her writing, speaking, and idea-generation, Jené is an accomplished photographer and runs two online stores, YoniFlower Collections and LowKeyMad, for which she designs all products.
By authentically and joyfully connecting with friends, strangers, and audiences, Jené is challenging the status quo, shifting how we judge "lost" time and life's worth, and leaping off metaphorical cliffs to learn from risk, inspiring people to say, "I never thought about it that way."
Jené was raised all over the U.S. as a preacher's daughter before finally rebelling. She is a single mom of three, a GenXer in midlife, in menopause, has POTS, and is finally becoming who she is.
Published Works Book Jackets
Image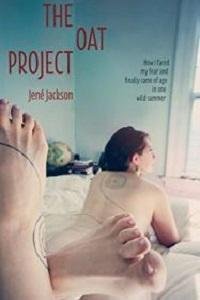 Organizations
Pikes Peak Writers
Speaker Topics
* Integrating the Wild into everyday life
* The writing process
* Writing memoir
* How to finally, really love yourself