Neville, Jim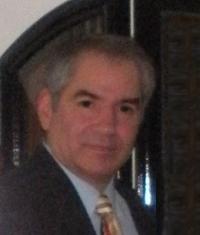 Occupation(s):
Author - Professional Research Assisstant - Database Programmer
Biography:
Jim Neville was raised in the hills of Pittsburgh, PA. Although the city of Colorado Springs is relatively flat in comparison, the Rocky Mountains touched a familiar chord in his heart. That is one of a plethora of reasons he settled down in Colorado Springs when he retired from the Air Force after 24 years as a Broadcast Radio & Television Engineer. His love of science and technology blends well with his science-fiction stories (or is it the other way around).
Jim also has a rather warped imagination which explains his most successful book, an adult Choose-Your-Own Adventure fantasy. He believes in the balance of nature, the power of positive thinking, and a future that is both dark and light.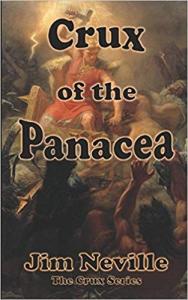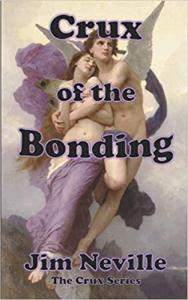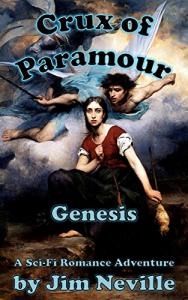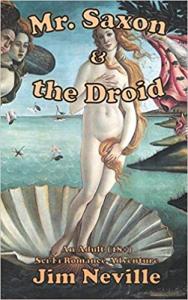 Education/Training:
Bachelor of Science in Computer Science, Summa Cum Laude, Colorado Technical University
Speaker Topics:
For the moment, I will discuss my books - to include readings