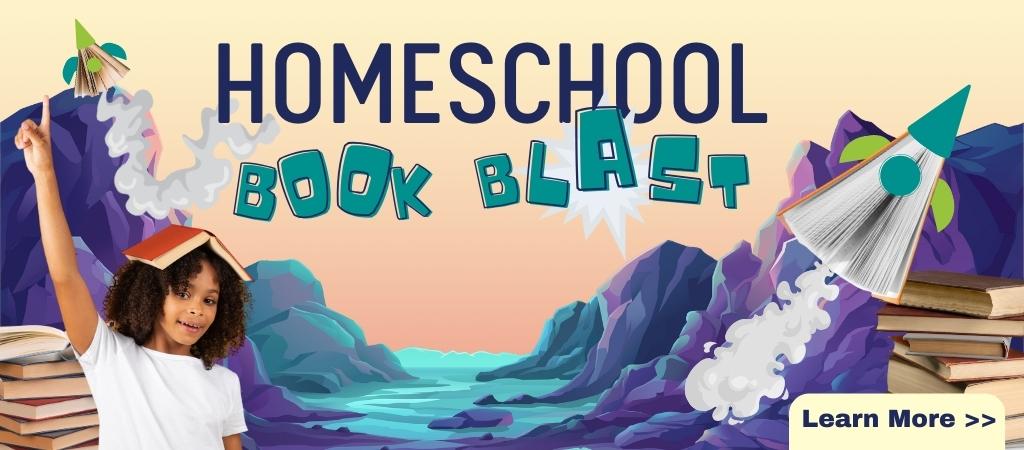 Homeschoolers, get ready to tell the world about your favorite book! Prepare a creative book report at home and present it informally to other families in a science fair-style format. What you create to represent your book is up to you. Build a diorama, design a game based on the plot and characters, or make a poster for the movie version. Or you might create a book in a bag project, make a clothes hanger mobile, or draw the story in a comic book format. The possibilities are endless! For homeschool students in grades K – 8.
---
Welcome to Homeschool Hub! Whether you've been homeschooling awhile or are just jumping in, PPLD has the tools and resources to support your at-home education!
Sign up for our monthly Homeschool Newsletter so you don't miss out on any of the great programs PPLD offers!
Homeschooling: PPLD Resources
Dive into the many free online resources that PPLD offers homeschoolers, including a curated guide presenting basic homeschool information and local organizations, online homework help, curriculum-supporting databases, and the eLibrary. Discover an array of valuable resources appropriate for students in Pre-K - high school (and beyond).
Homeschooling: Where to Begin
Are you considering homeschooling your students? Have you decided to homeschool and need some tips for getting started? Join Theresa Klinitski, Homeschool Consultant, to find out about the basics and learn from a panel of current homeschool parents about different styles of homeschooling. In addition, find out about the numerous tools and resources PPLD has to offer.
---
---