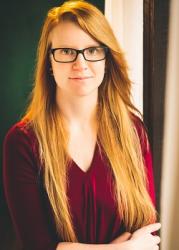 Birth Year (-Died Year)
1993
Current Location
Colorado Springs, CO
Occupation(s)
Writer - editor
Biography
Amber Herbert is a published author/poet living in Colorado Springs with her husband and two sons. She has a BA in English Literature and has worked as a freelance editor since 2018. She writes high fantasy, horror, science fiction, and YA and New Adult fiction. Lipstick Covered Magnet is her first novel.
Education/Training
BA in English Literature - developmental and copy editor since 2018 - judge for Colorado Book Awards and the Colorado Gold contest
Published Works Book Jackets
Image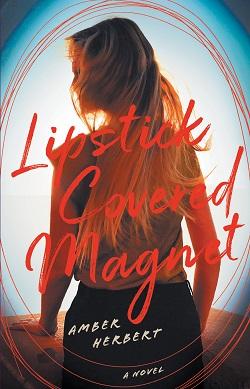 Organizations
Rocky Mountain Fiction Writers
Speaker Topics
I am more than happy to speak about writing, editing, or critiquing fiction.