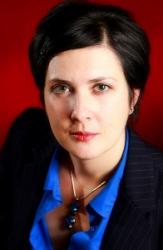 Current Location
Colorado Springs, CO
Biography
A fan of all things fantastical and frightening, Shannon Lawrence writes primarily horror and fantasy. Her stories can be found in over forty anthologies and magazines, and her three solo horror short story collections and her nonfiction title, The Business of Short Stories, are available now. You can also find her as a co-host of the podcast Mysteries, Monsters, & Mayhem. When she's not writing, she's hiking through the wilds of Colorado and photographing her magnificent surroundings, where, coincidentally, there's always a place to hide a body or birth a monster. Find her at www.thewarriormuse.com.
Published Works Book Jackets
Image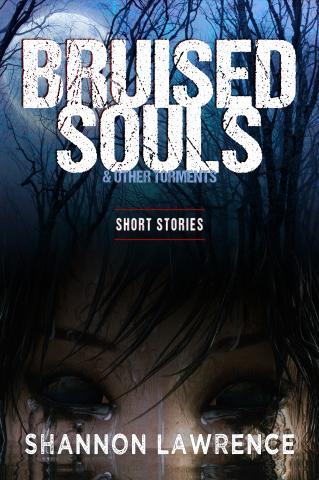 Image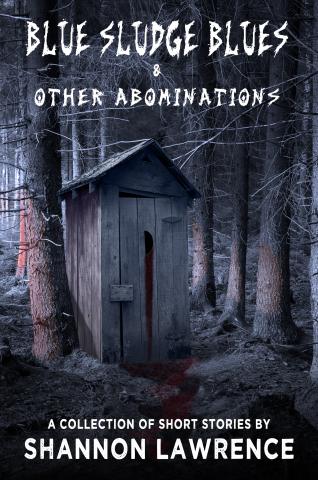 Image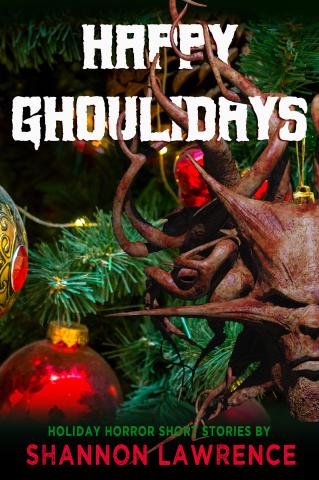 Image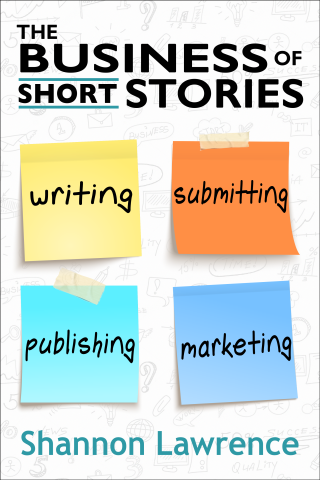 Organizations
Horror Writers Association, Colorado Authors League, Pikes Peak Writers, and Rocky Mountain Fiction Writers
Speaker Topics
I do workshops on short stories, business tips for writers, the building blocks of horror, critique groups, building suspense, self-publishing, and using the senses in writing.