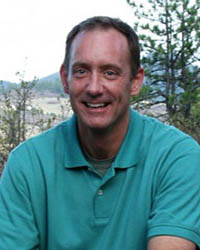 Current Location
Colorado Springs, CO
Biography
I began writing while living in the Yucatan for 2 years, and became inspired by the Mayan ruins. I moved to Colorado Springs over 10 years ago when a good job came up to manage a Technical Publications team for a large hi-tech company.
Awards/Honors
Nominated to the 2012 Colorado Book Awards
Education/Training
Bachelor of Arts Degree in Communications, Marylhurst University
Organizations
Pikes Peak Writers Group
Speaker Topics
I can discuss my books and topics related to Maya. They mostly take place in times of the ancient Maya, but also tie into current events. I could speak about my writing process in general, how I go about developing my stories.