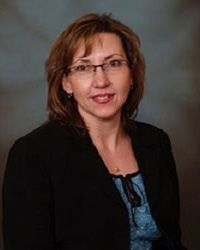 Current Location
Colorado Springs, CO
Biography
I Moved to Colorado in 1987.
Awards/Honors
First Place - Historical - 2010 The Sheila Contest (Valley Forge Romance Writers)
First Place - Romance - 2009 Pikes Peak Writers Contest
Education/Training
Bachelor's Degree in Business Administration
Published Works Book Jackets
Organizations
Romance Writers of America - Pikes Peak Writers
Speaker Topics
Topics include the craft of writing (character transformation, composing great story openings, marketing books, etc.). Also writing in historical eras, specifically the 13th century and Victorian England.