Current Location
Monument, CO
Biography
I live in Monument, CO. My husband went to the Air Force Academy and we own a centennial ranch in Collbran, CO. I am a fiction writer and a South Texas native.
After moving to Europe for three years, I returned and was fortunate to have lived in many U.S. cities. I called the Bay Area home for ten years before settling in colorful Colorado. I am an animal lover with four dogs and a rescue cat. Most days I write, but on the off chance I'm not, you can find me trying new foods or going on adventures. I am a self-proclaimed music trivia champion, inventor of Dirty Scrabble, and a Mini Cooper enthusiast.
Published Works Book Jackets
Image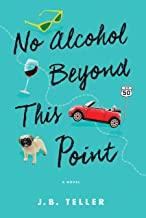 Image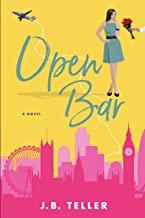 Speaker Topics
I am willing to speak about my books, the process of writing, and publishing.