Image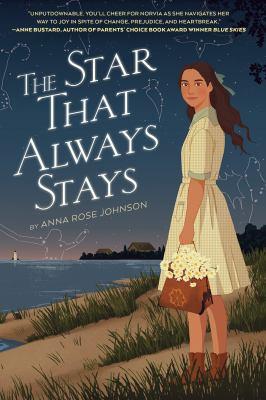 Review
When I first heard about The Star that Always Stays, I was intrigued by the beautiful cover and reviews that compared it to Anne of Green Gables. I was so intrigued that I did something I don't usually do and I bought the book before it had even been released. It arrived yesterday afternoon and I picked it up last night, intending to read a couple of chapters before bed.
I ended up finishing the book in the middle of the night!
This story was absolutely unputdownable, but its suspense had a sweetness reminiscent of wondering if Anne will find a home at Green Gables or if Aunt Polly will ever really find the joy that Pollyanna has. Norvia's story about dealing with a new school and new people is relatable for middle-schoolers but also has depth on issues like identity, divorce, and heritage that adults will appreciate.
All in all, I am so glad I purchased this book, and I will definitely be reading it over and over!