Riley, Gina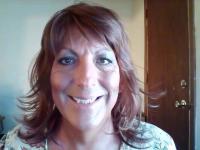 Occupation(s):
Former librarian and teacher - Cherokee Two-Spirit Shaman
Biography:
I was still living as a man when I moved to in the year 2000. Having been outed as transgender, and fired at the Prep-School where I had been working, I was recruited at the National Librarians' Conference to be the Coordinator of Information and Technology at Mitchell High School, where I was again outed and fired.
In 2007, after being outed and fired at CollegeAmerica, I transitioned to living full time as a woman. My storytelling-performances in The Story Project in Colorado Springs and for The Secret Society of Twisted Storytellers are viewable on YouTube. I also sing karaoke and do an occasional standup open-mike.
Published Works:
Dragonfly and the Pack of Three (America Star Books, 2013)
Slow on the Clicker (PublishAmerica, 2009)
The Bride's Room (published in The Chaffey Review)
Numerous professional publications as a librarian and 40+ articles in the CS Independent
Mantras for Bowling (published in Bowling This Month)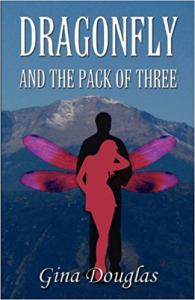 Awards/Honors:
First Place - Bowling This Month, Amateur Bowling Writers Contest
First Place - Best Creative Non-Fiction 2013, Loyola Maryland University Literary EZine
Education/Training:
Master's Degree in Library Science - Bachelor's Degree in English, Wayne State University, Michigan
Speaker Topics:
Storytelling - Transgender - Theory of Mind - Education