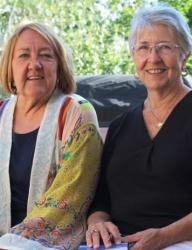 Biography
Born and raised in New York, I attended the State University of New York at Brockport and taught Kindergarten for several years. I migrated into Special Education equipped with a master's degree in Learning Disabilities.
Settling in North Carolina, the corporate world was calling. With my experience in teaching, marketing was the next logical step!
After a twenty year career with IBM, and the family safely launched into life, my husband and I retired to Buffalo, Wyoming. For variety and terrific weather we enjoy a yearly trek to Florida and other parts of the East coast.
Writing with the Chaffee County Writers Exchange opened a whole new world for me. GaGa and I collaborated to write a mystery short story as a fundraiser for the Leadville Mining Museum. We enjoyed creating that so much, we decided to try a cozy mystery series.
Our fictional town of Oresville is a small mining town in the high mountains of Colorado. Lots of history, characters, and puzzles for our gal, Phoebe, to solve.
Find out more about co-author GaGa Gabardi at her author profile found here.
Awards/Honors
The Last Hurrah - 2021 CIPA EVVY Bronze Award, Mystery/Crime/Detective Category
The Last Hurrah - 2021 Colorado Authors League (CAL) Finalist, Cozy Mystery Category
Books That Take You Away (Colorado Country Life, Nov. 2021)
Published Works Book Jackets
Image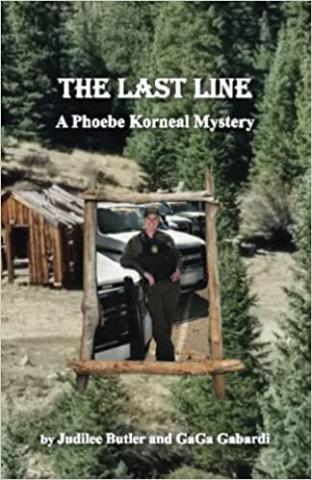 Image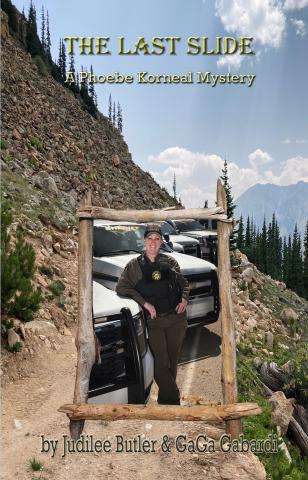 Image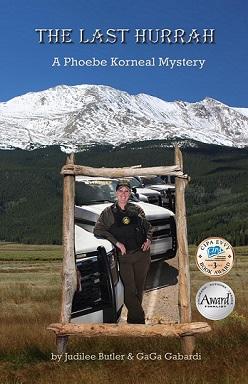 Speaker Topics
Seniors Writing, Co-Authoring & Advice, Non-profit Support (Author talk & sales contributions), Women Supporting Women, Fiction with History.