Image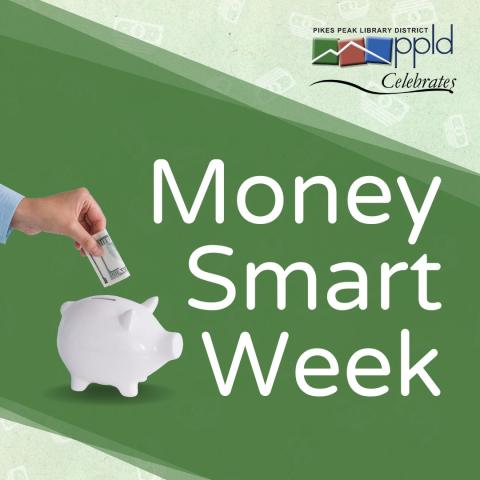 Getting money smart can help you take control of your life and have confidence in the future. Money Smart Week from April 14 - 21 puts a focus on learning life skills to help you manage your personal finances. Learn how to save for your future with programs from the Library and visit other resources on this page to learn more about financial planning for yourself and your family.
---
Programs:
How To Prepare for Retirement When You're in Your 20s and 30s
If you consider yourself financially illiterate, you are not alone. It does not matter if you have just started earning an income or have been earning for a long time, every day is a chance to reflect upon your spendings and improve your finances. April is Financial Literacy Month. Join us for this class with Nick Naseman and feel confident about handling your financial future.  
---
Booklists
---
Resources
---
Website Links