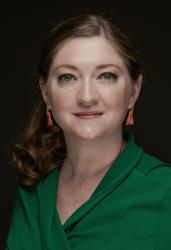 Current Location
Colorado Springs, CO
Occupation(s)
Journalist and author
Biography
I am a science journalist and author of a book about the history of humanity's relationship with the Moon. I grew up in Denver, graduated from Colorado State University, and am raising my family in Colorado Springs. I write for national magazines and my book is being published in multiple languages. I would love to be able to share it with my own neighbors and to see it in my own public library!
I am author of Our Moon: How Earth's Celestial Companion Transformed the Planet, Guided Evolution, and Made Us Who We Are, publishing Jan. 16, 2024, from Random House, an imprint of Penguin Random House International.
I also write articles for Scientific American magazine, The Atlantic, The New York Times, Atlas Obscura, and many others.
Awards/Honors
Jonathan Eberhart Award for Excellence in planetary science journalism
Colorado Associated Press Editors and Reporters, First Place, Environmental Reporting
Education/Training
BA, History, Colorado State University
Published Works Book Jackets
Image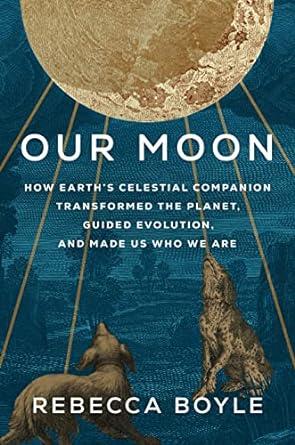 Organizations
National Association of Science Writers, Society of Environmental Journalists, Authors Guild
Speaker Topics
Space exploration, stargazing, and the night sky, especially the Moon; history and prehistory, especially World War II, ancient Mesopotamia and ancient Rome; evolution of early life on Earth; planetary science, especially relating to Earth, the Moon, Mars, and other terrestrial worlds; space and science fiction; writing nonfiction, creative nonfiction, the writing life.