Image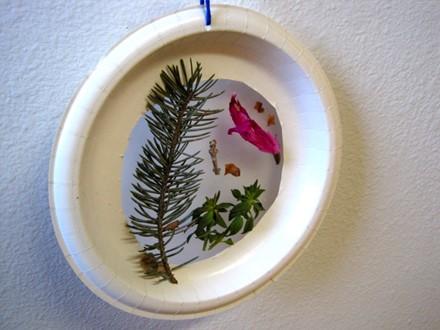 Take and Makes for this project (from May 13, 2022) may still be available at area PPLD Libraries!
Supplies and Directions:
Materials we provide:
Paper plate
Contact paper
Yarn
Materials you provide:
Natural materials
Scissors
Directions:
Go outside and pick up a variety of natural materials.
Cut out the center circle of your plate.
Peel the backing off your contact paper.
Place your contact paper sticky side up on your surface.
Place the outside plate circle over the contact paper.
Arrange your natural materials on the sticky side of your contact paper.
Use the yarn to hang your suncatcher.
Based on https://handsonaswegrow.com/craft-for-toddlers-nature-collage-suncatche…