Image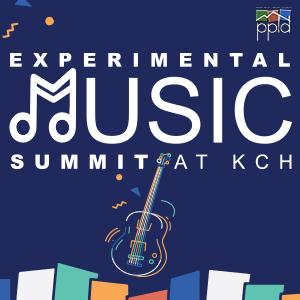 Join us for an evening of experimental musical performances by local artists. These artists will perform original works with a conceptual approach to tonality, structure, and performance.
When: Fri., Nov. 19 at 6 p.m.
---
Artists
Ricky Sweum and Sean Schafer Hennessy

These composers share their representation of Knights of Columbus Hall through time; an original performance of sound, music and imagery.

Michael Doherty

Steeped in the traditional repertoire and techniques of a shakuhachi lineage that reaches into the Edo Period of Japan (1603-1867), Michael's lineage also includes radical innovators like the controversial Zen Priest, Watazumi Doso Roshi. In this performance of traditional and new solo ritual pieces called honkyoku, micro-tonality (traditional tuning) and Japanese aesthetics like ma and wabi-sabi will be explored- at times taken to extremes. Space and silence will be investigated in a similar sense ad that germane to the Wandelweiser group of composers and performers where rather than durations of notes being mapped, music becomes a space to occupy.

Zandrew

Zandrew, an anomaly in space and time, delivers an intricate array of realtime unheard sounds and binaural interferences. Presenting in an auditory and visual bath of new existence with the assistance of Megacorp.