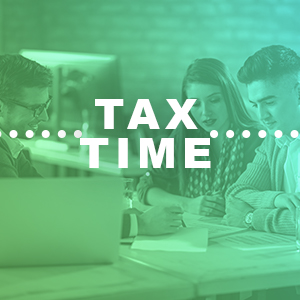 It's that time again. Taxes are due on Wed., April 15. Lucky for you PPLD has all the information you need to file on time. Visit our Tax Information page for more.


Additonally, AARP Foundation Tax-Aide offers free tax preparation services with the help of a team of IRS-certified volunteers at Library 21c in the Ent Conference Center on Tuesdays and Thursdays between Feb. 4 and April 14, 2020.
Call (719) 235-6757 for questions and to book an appointment.
Good luck and happy filing!