Image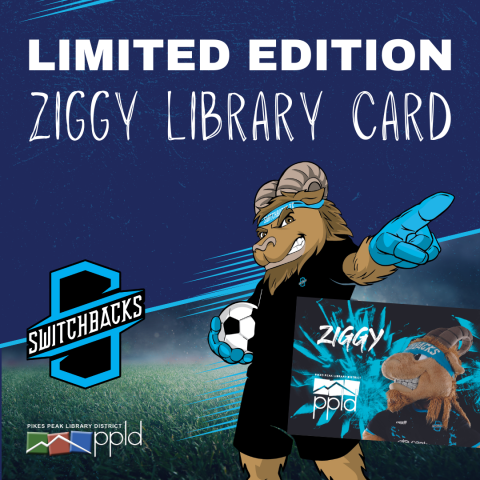 Enter to win 4 FREE tickets to the COS Switchbacks game at Weidner Field on Fri., June 2.
Join us in our special PPLD Night section as we cheer on the home team. Meet Switchbacks mascot Ziggy and get the kiddos their very own limited edition library card featuring Switchbacks mascot Ziggy!
Winners will be notified by email. Your tickets should be sent to you from SeatGeek by May 25 so be on the lookout for electronic tickets in your inbox (or spam folder).
---