Image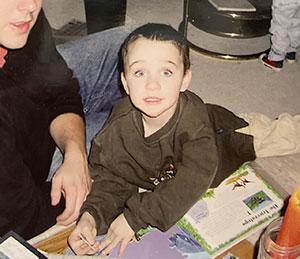 An interview of PPLD patron Philip Riegert – By Anthony Carlson
When I was growing up in Monument, one of the first things my family did when starting to pack for our annual family trip to the east coast was to visit Pikes Peak Library District's (PPLD) Monument Library. Our family car never needed a DVD player to keep us busy on vacations. The Sisters Grimm, Ranger's Apprentice, and Harry Potter were just a few of the book series that kept mine and my brother's minds occupied on the 28-hour road trip to visit family. We'd finish reading our book, then trade with each other to read whatever novel or series the…
---
Image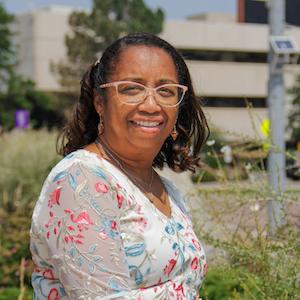 Shirley Martinez's Road to Becoming PPLD's First Director of Equity, Diversity, and Inclusion
When I was a kid, I used to be a "library girl." I used to sit in the library for days during the summer. I would pick out 10 books to read there and then 10 more to take home! Today, my job is making sure PPLD is a welcoming place for everyone.
I was born in my father's hometown of Waycross, Georgia. My dad joined the Air Force after I was born and through my father's service, we were afforded the opportunity to see the world. We were stationed in Japan, Hawaii, Delaware, and upstate New York.
My family…
---
Image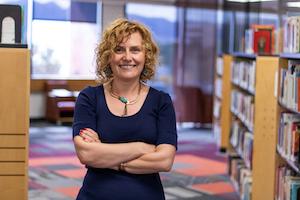 Teona Shainidze-Krebs is the Chief Librarian and CEO of Pikes Peak Library District.
I was born and grew up in the country of Georgia. This was during a time of much political uncertainty and turmoil in the country. As a teenager, my family was forced to flee my home country, and we moved to Russia.
As you can imagine, this was a scary and uncertain time for my family, not just because of the circumstances of our move, but because we also found ourselves in a new country where we didn't speak the language. Many people might not know this, but to Georgians, Russian is a foreign language. It is a foreign…
---